Infrastructure
State-of-the-art maintenance
State-of-the-art maintenance of infrastructure and rolling stock are key to high-quality transport operations. We ensure consistent operational readiness and high customer satisfaction at all times.
Our infrastructure & rolling stock services
DB operates and maintains over 60,000 kilometers of track, 66,000 switches and crossings and 25,000 bridges.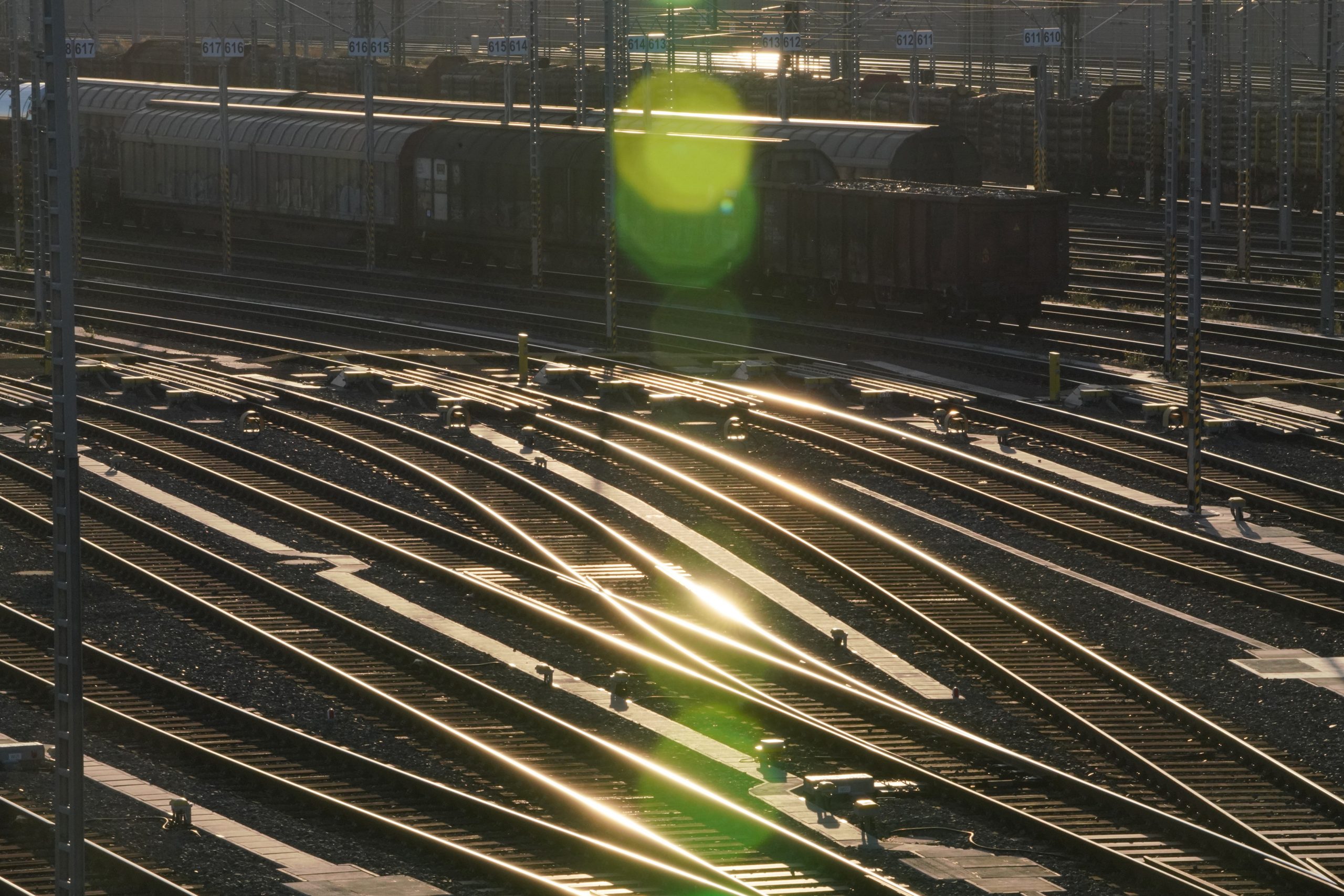 DB operates more than 5,400 stations and 1,250 freight terminals. With the best safety and cleanliness standards and constant operational readiness, we achieve high customer satisfaction at all times.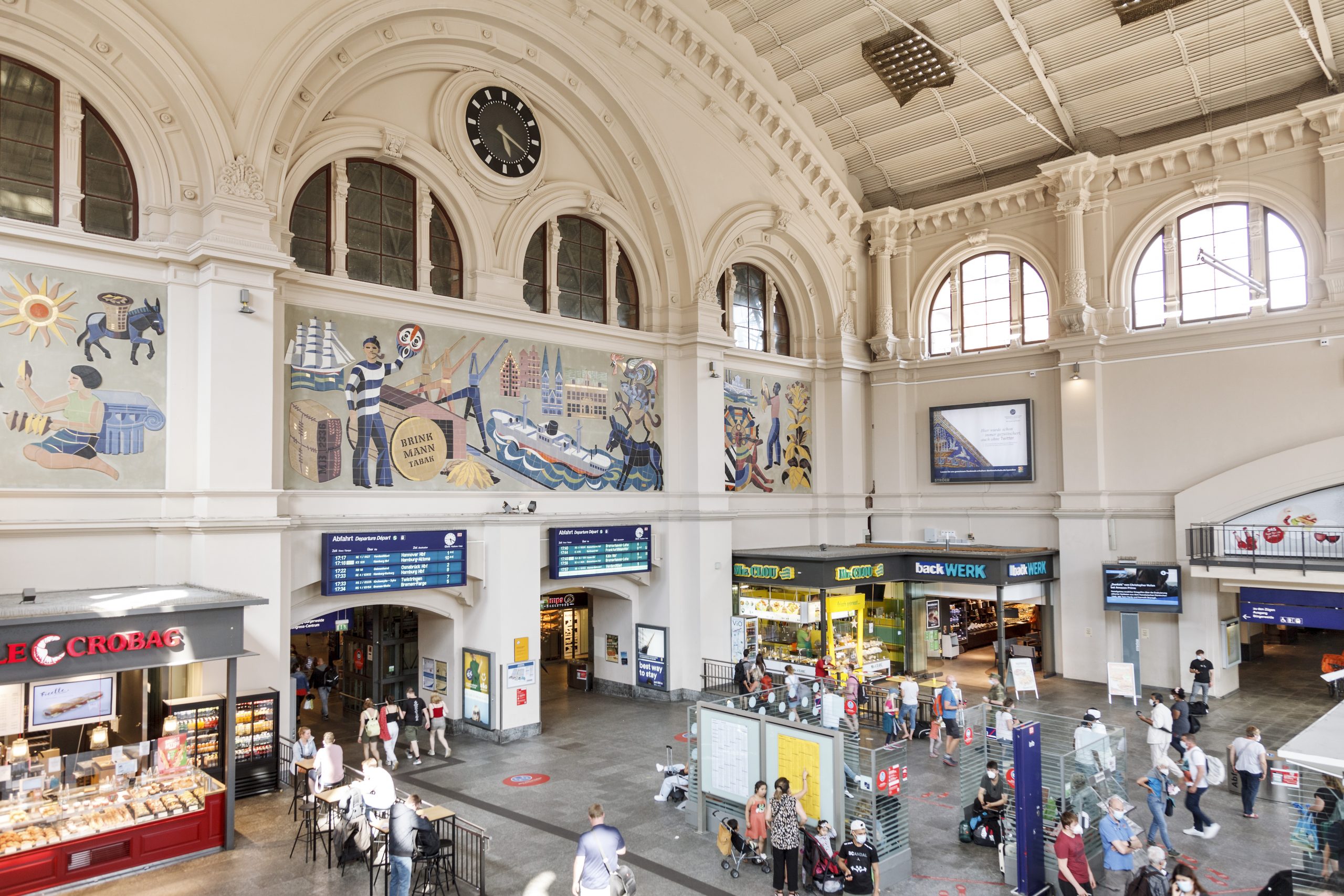 In our state-of-the-art maintenance depots in Germany, DB employs highly skilled and qualified employees with decades of experience and expertise. Our skills lie not only in rolling stock maintenance and accident repairs but also in predictive maintenance.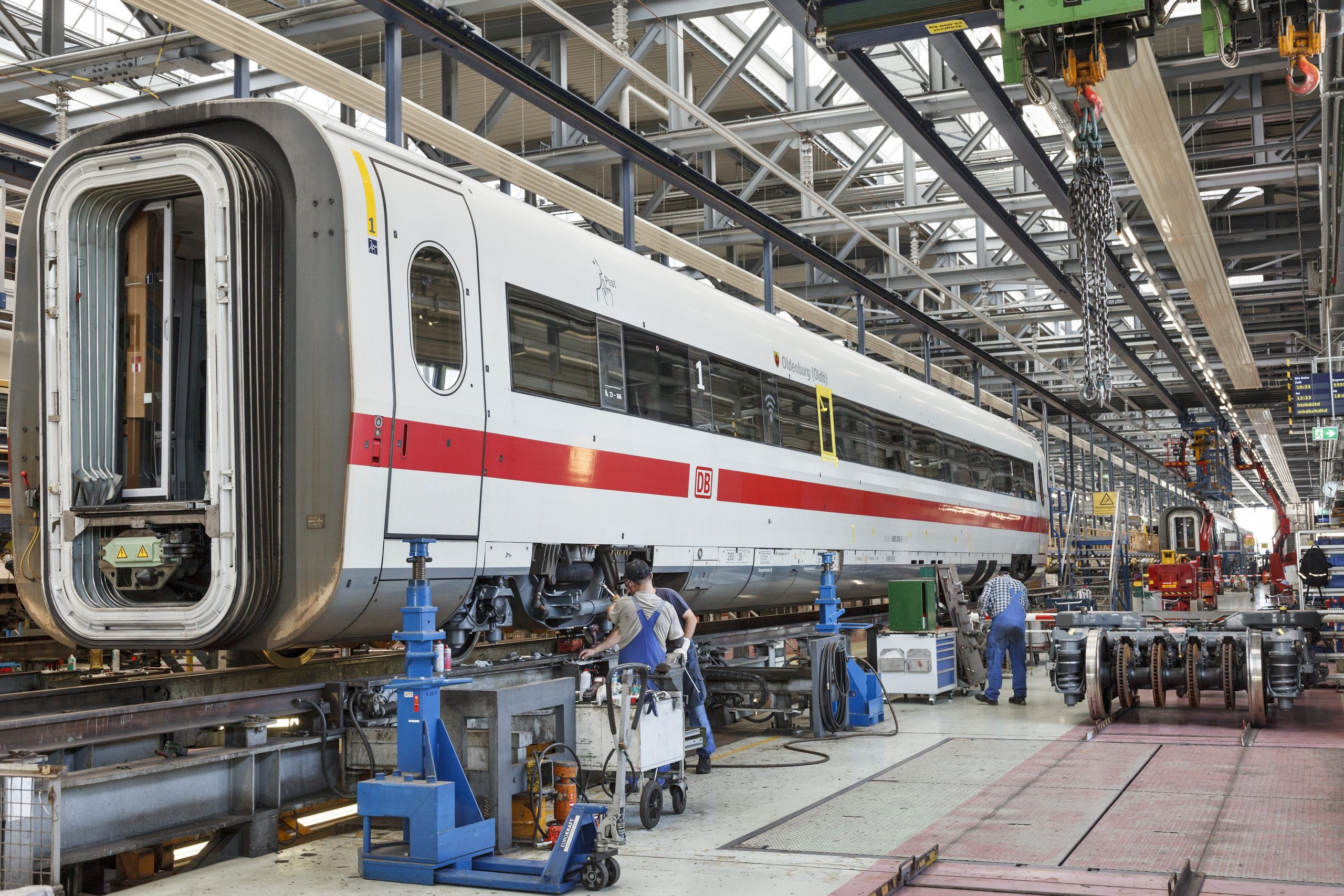 Contact us
Do you want to learn more? Please contact us via the form and give us some information about yourself and your company. We look forward to your inquiry!