Passenger
Creating value for customers through excellent transportation
DB's unparalleled experience in Germany and across Europe enables us to offer operations services that deliver outstanding quality and safety results.
Our passenger rail services
DB's high-speed rail operations have been connecting hubs in Europe since 1991. With a current fleet of 289 ICE trains, we are used to speeds of up to 320 km/h in dedicated as well as mixed operations. Every year, over 83 million passengers use our high-speed services to reach their destination – whether on our German network or enjoying our international connections to cities such as Vienna, Brussels and Paris.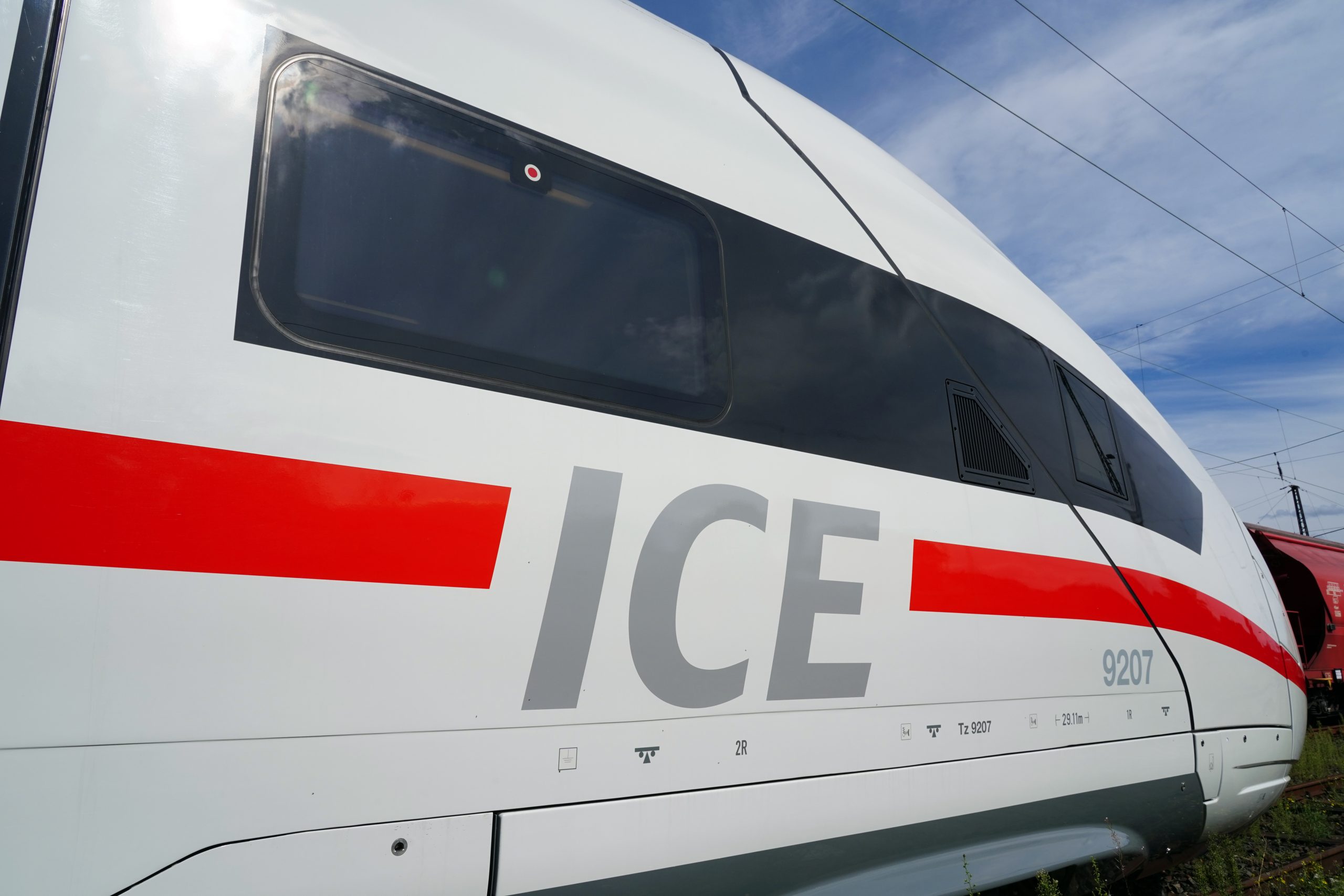 Intercity and regional trains
With an extensive network of regional and intercity trains, DB brings millions of passengers each day to their desired destination in a punctual, safe, reliable and environmentally friendly way. Our regional train operations cover a variety of transport types, from small regional branch lines to high-capacity transport with a speed of up to 160 km/h.
DB's regional services do not only operate in Germany, but also across borders and in other European countries, including the UK, Czech Republic, Denmark, the Netherlands, Poland, and Portugal.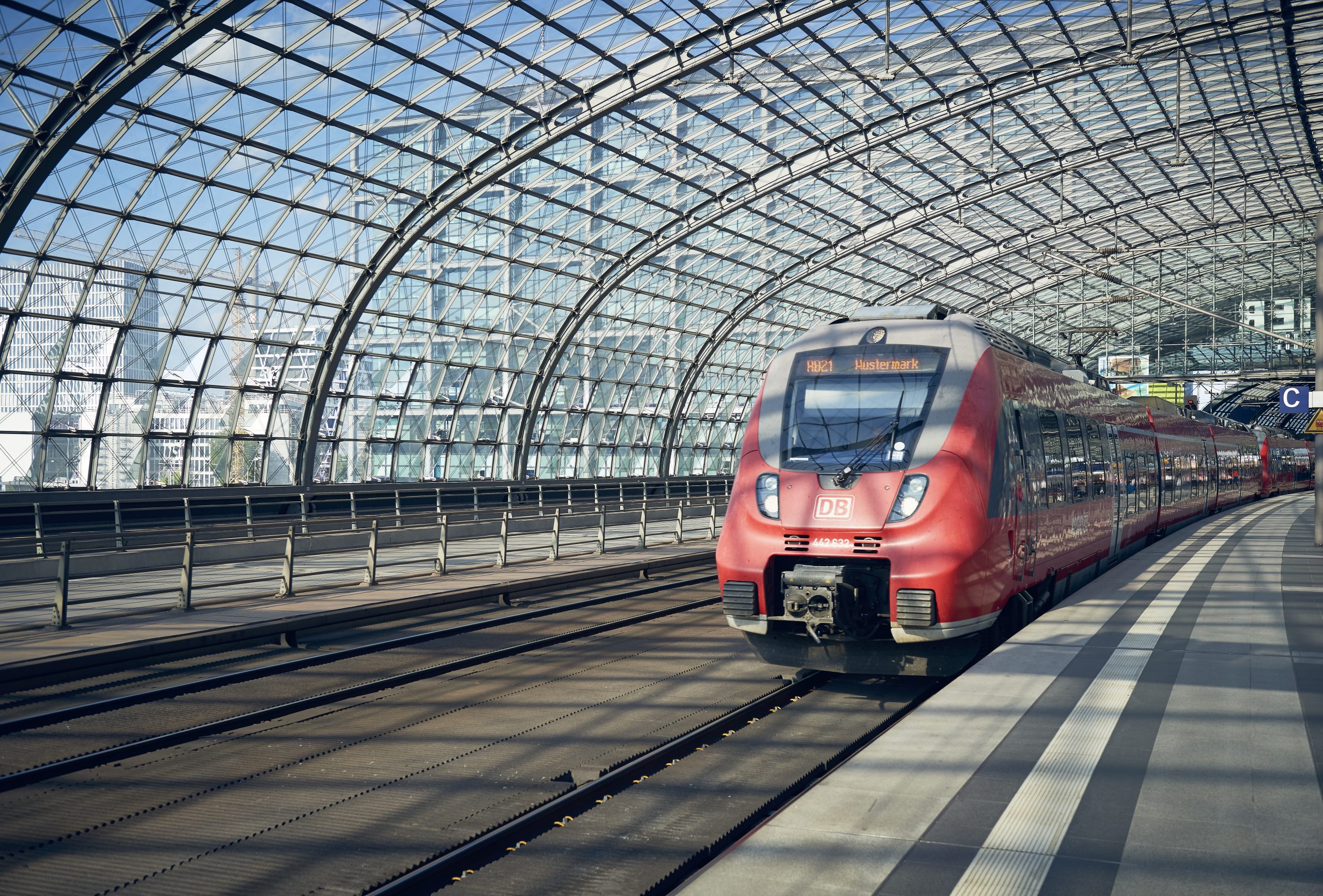 We connect urban networks with reliable, high-capacity metro systems. With the S-Bahn (rapid transit) systems in Berlin and Hamburg, our partners trust us to deliver sustainable, eco-friendly and comfortable journeys. We offer high operational capacity, with headways as short as 90 seconds.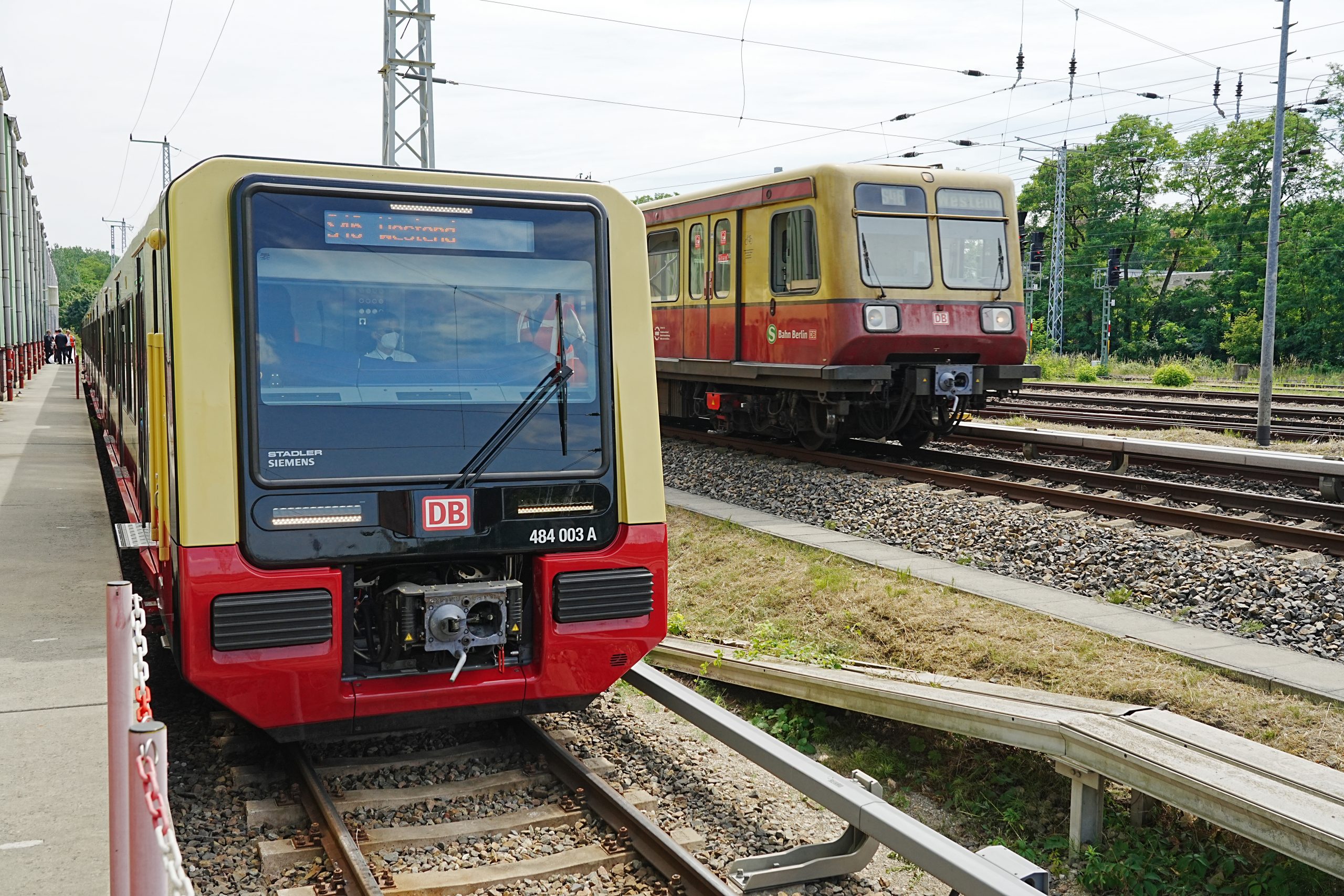 In addition to operating light rail (LRT) and tramway services throughout Europe, we provide infrastructure for tram-train services in several German cities. If you're traveling in Sweden, Portugal, the UK or Italy, or in Karlsruhe, Kassel or Saarbrücken in Germany, you're likely to experience our light rail services.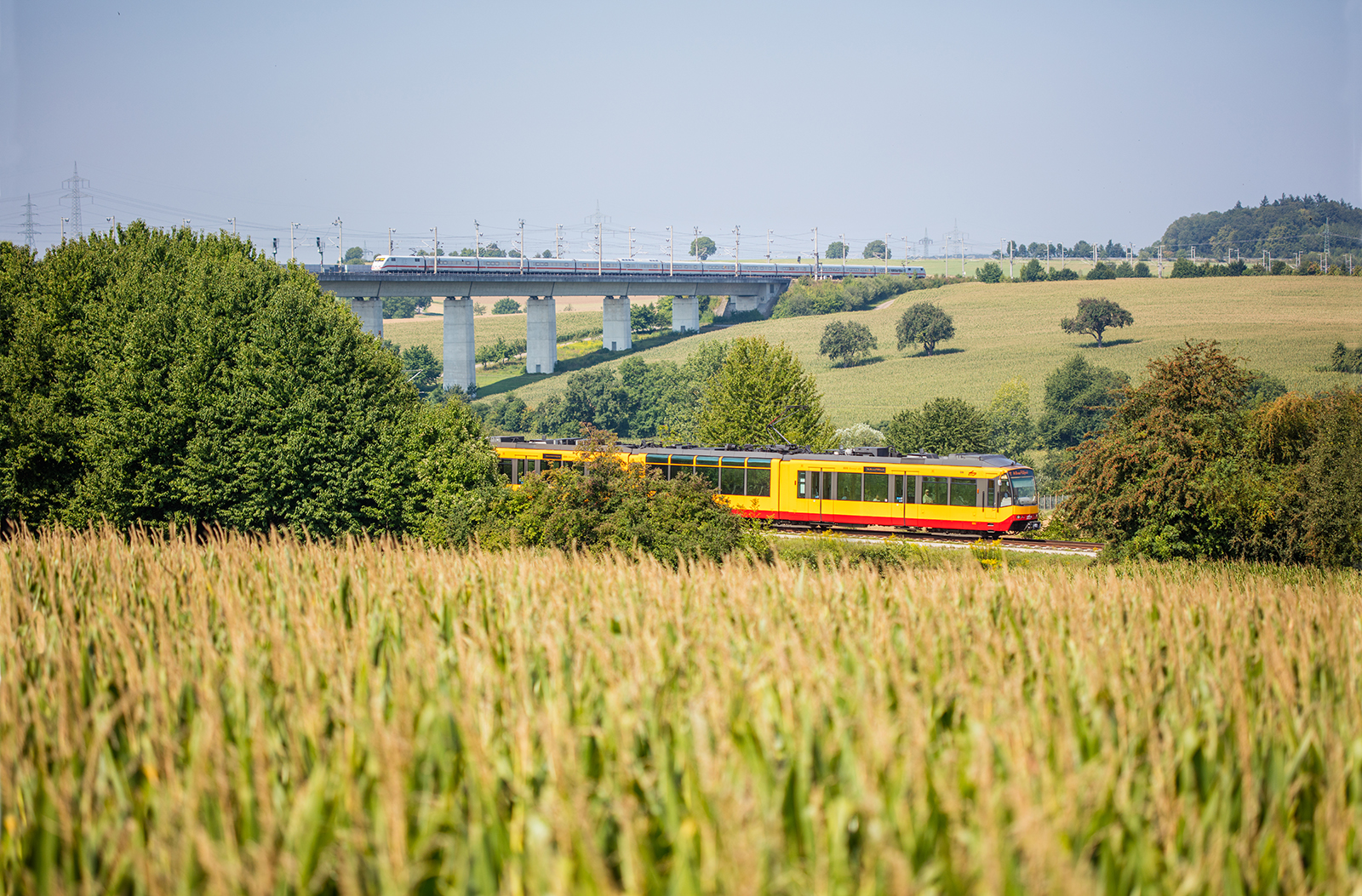 To connect more people to your network, we offer feeder services, as either a regular or demand-responsive service. We'll bring improvements whatever the mode of transport: at present, we operate more than 30,000 buses in over 15 countries in both rural and urban areas – from London's iconic double-decker buses to on-demand medical buses in Germany and the UK.
We operate carsharing programs in more than 300 European cities, and bicycle sharing in 50 cities. In addition, even water is no obstacle for us – we run ferries and waterbuses in Denmark, the Netherlands and Italy. And with our autonomous driving shuttle Olli in Berlin, we're implementing the future of mobility today.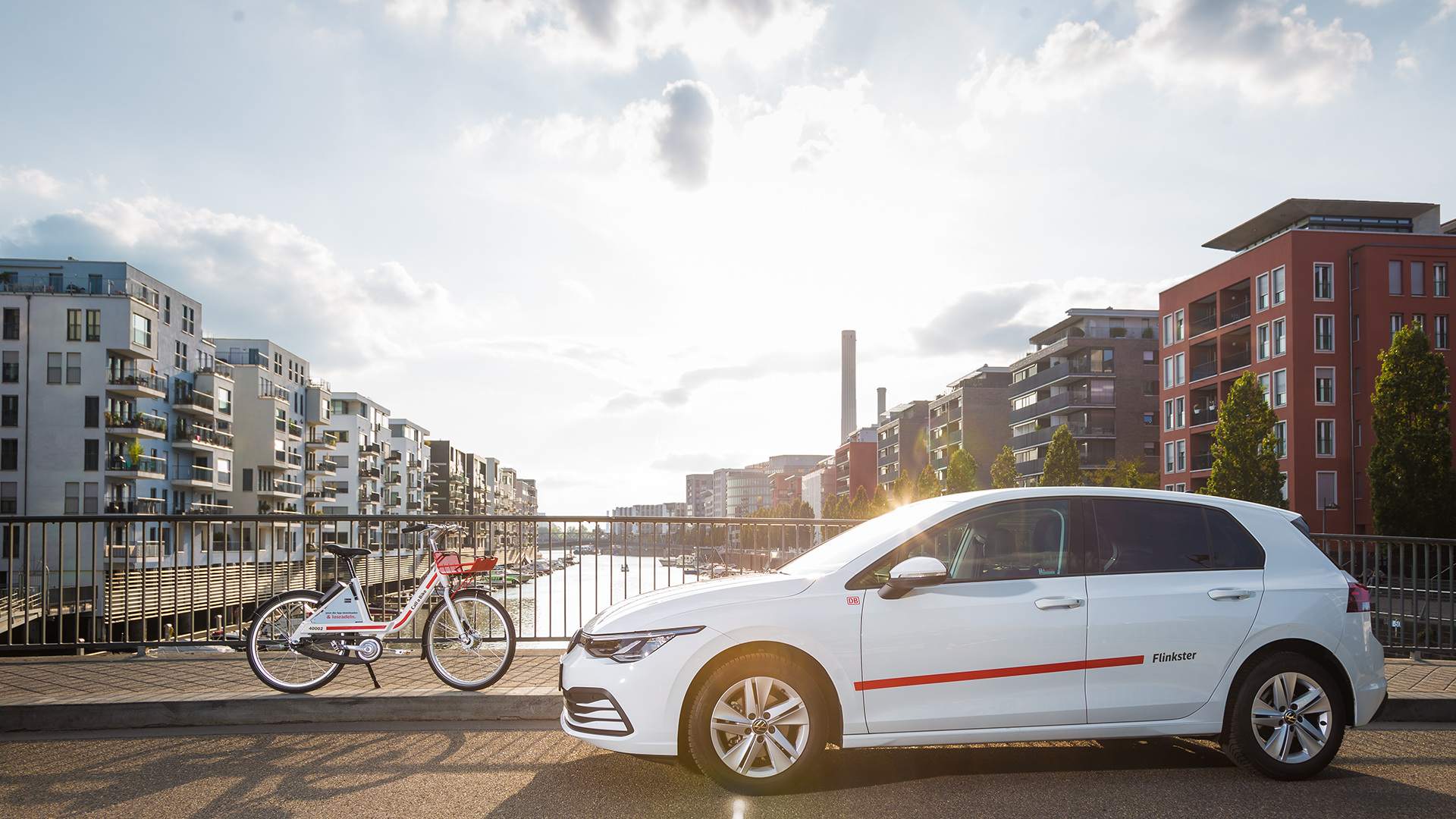 Our operations solutions do not just include travelling from A to B, but also the integration of ticketing systems across different transport modes. DB's service offering includes apps: Our DB Navigator is one of the most downloaded mobility apps in Germany, while the Zugradar app provides a real-time view of the location of our trains.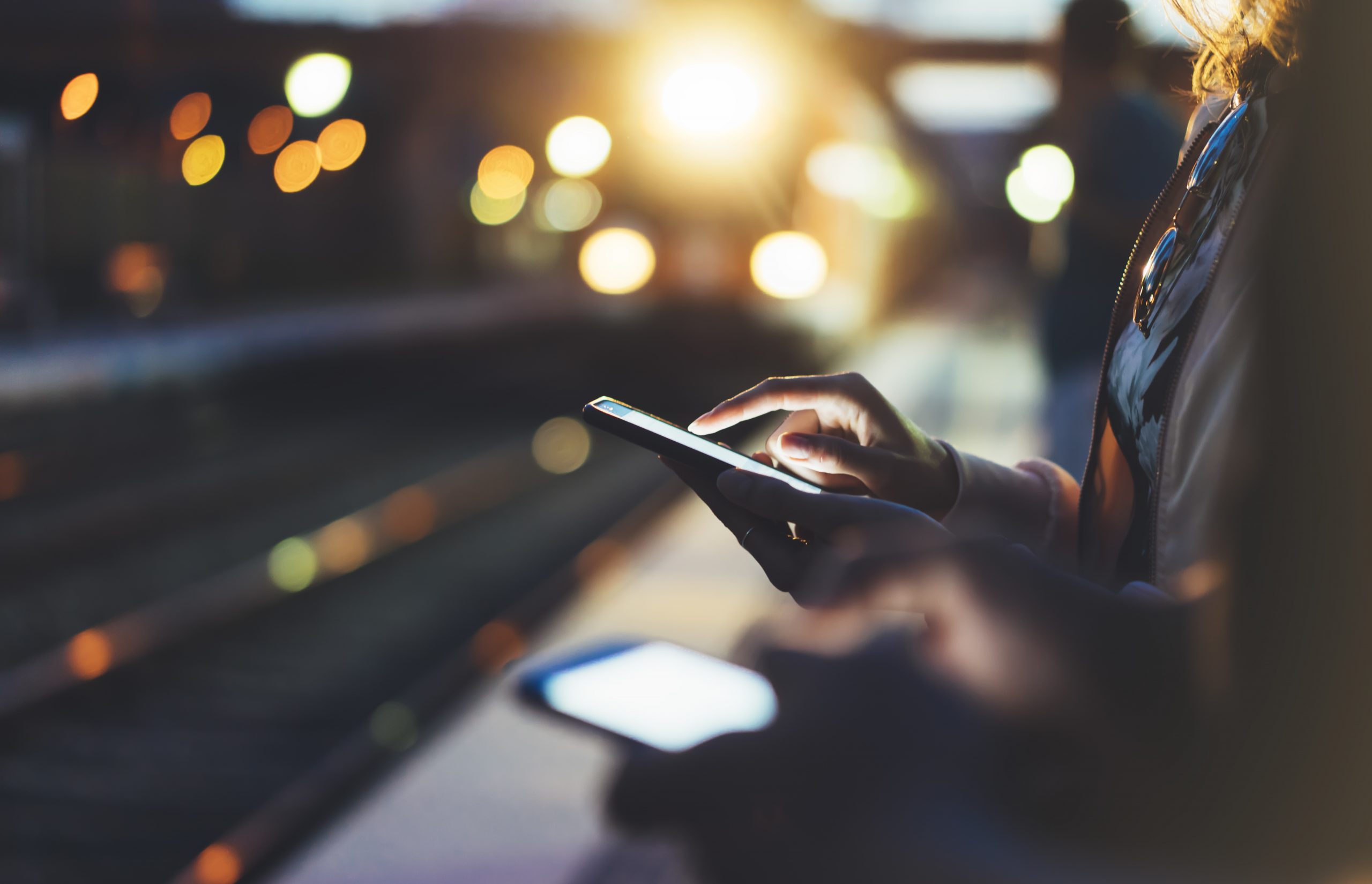 Contact us
Do you want to learn more? Please contact us via the form and give us some information about yourself and your company. We look forward to your inquiry!